Independent Venue Week at the Weill Center for the Performing Arts
IVW '23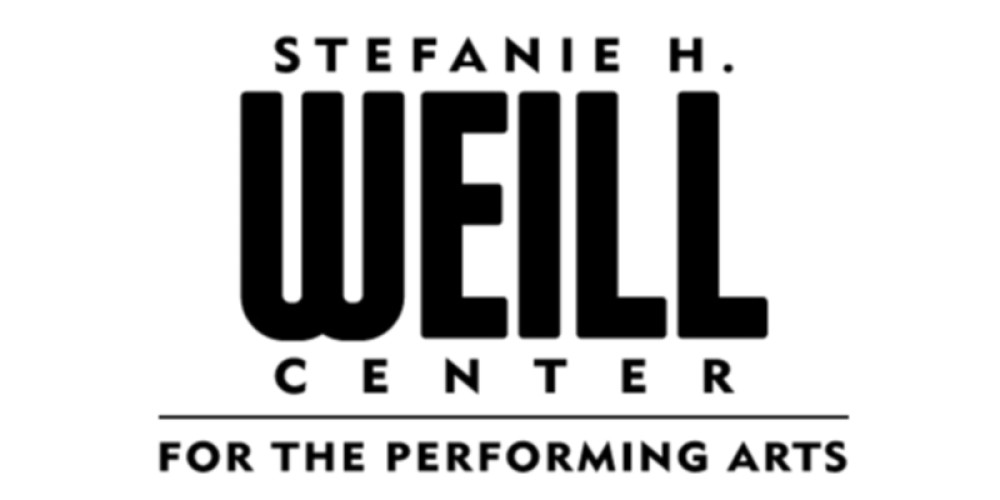 PRESS RELEASE
Media Contact:
Crystal Dekker
920-208-0808 x104
THE WEILL CENTER PARTICIPATES IN NATIONAL INDEPENDENT VENUE WEEK
SHEBOYGAN, WI (July 10, 2023) - The Weill Center for the Performing Arts, a 1,150-seat venue in downtown Sheboygan, Wisconsin announces its participation in Independent Venue Week with a special Comedy Night on Friday, July 14 at 7:30 p.m. The night will feature five of Wisconsin's most talented up-and-coming comedians: Matty Field, Ryan Mason, Dana Ehrmann, Olivia Witt, and Eric Smith. Tickets can be purchased in advance for $15 at weillcenter.com or at the door.
"Independent venues like the Weill Center rely solely on ticket sales and donations to operate," said Katy Glodosky, executive director of the Weill Center. "We are incredibly fortunate for the support we receive from our community so we can continue to serve as a vital cultural and economic foundation for our area."
Now in its sixth year in the United States, Independent Venue Week unites venues, fans, artists, promoters, labels, media and more to shine a spotlight on locally owned and operated live performance spaces. This nationwide initiative highlights why venues are so much more than just places for live music – they are hubs for entertainment, creativity, arts, and culture that widely connect people of all ages, backgrounds, abilities, genders, ethnicities, skills, experiences and walks of life in their communities.
The Weill Center for the Performing Arts stands alongside 400+ venues in 200+ cities across 50 states and Washington DC to highlight the significance of independent venues within the global music industry. These local stages provide performing artists with a platform to refine their craft, cultivate their stage presence, and embark on their career journeys. For fans, these are places to get up close to artists that, one day, may well be playing stadiums.
Buy tickets at weillcenter.com to show your support for Sheboygan's local independent venue.
About the Stefanie H. Weill Center for the Performing Arts
The Weill Center for the Performing Arts is a 1,150-seat live event venue in Downtown Sheboygan, WI. The Weill Center presents a series of live performances including music, comedy, variety acts, movies and more. In 2001 the theater was restored to its original Spanish Colonial Revival architectural style and atmospheric theater, as built in 1928. The theater is currently listed on the National Register of Historic Places. For more information and a full schedule of events, visit weillcenter.com.